Sign up now to receive your FREE Season's Eatings Recipe Book + a chance to win $1,000. Recipe book includes 10 Holiday Recipes (great for Thanksgiving, Christmas, and Hanukkah) as well as 10 Drinks & Dessert Recipes.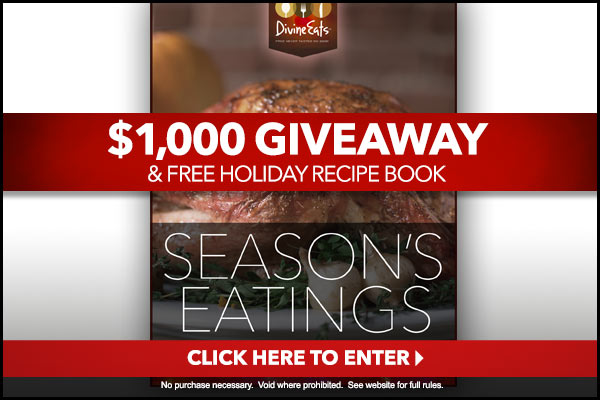 This post contains an affiliate link. That means when you take advantage of this offer I get paid.

This is the time of year that we see a lot of coupons for baking. Last Sunday a large amount of cupons were in the Sunday that would help you save money on all the Holiday Baking that needs to be completed.


Join me on Facebook!