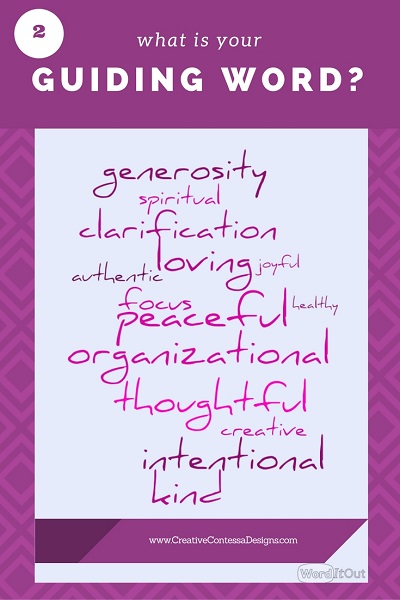 For those who have a love/hate relationship with resolutions, consider this idea. My dear friend of 20+ years, Shannon, doesn't make resolutions. She chooses a word each year to guide her life choices, and I absolutely love this idea! A very thoughtful and spiritual woman, she prays and discovers signs pointing her in the right direction. Last year her word was "Focus," and she used the year to gain insight into the life she wanted and the relationships she was cultivating. She felt moved to go outside of her comfort zone and partake in a mission trip to Haiti. While there with the intention to help others, she discovered that her eyes were opened wider than they had ever been and learned much from the people she was there to help. Leaving Haiti with a true sense of what a community was, what friendships were supposed to be, and how much effort she was putting into unfruitful endeavors, she resolved to make positive changes in her life.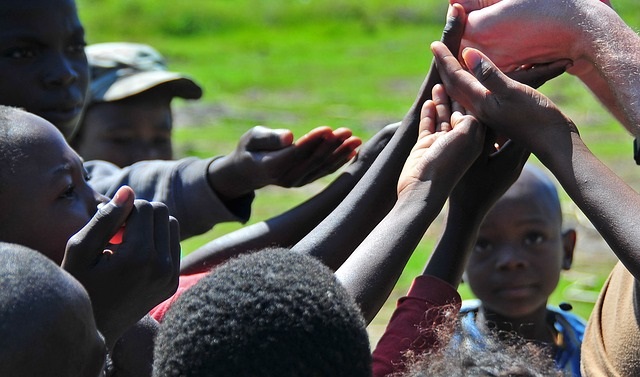 This year Shannon has chosen the word "Intentional." Being intentional about nourishing spiritual, emotional, and physical health will shed light on which activities and relationships are deserving of her time and commitment. Realizing that is ok to say "no" to an invitation that doesn't offer nourishment frees up time to focus on what matters.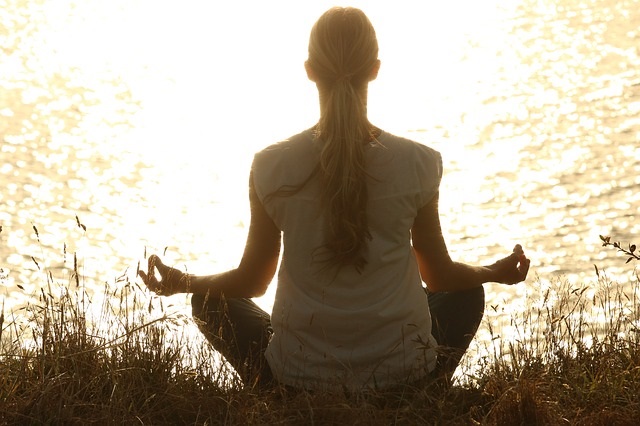 I want us all to have the strength and clarity to listen to our innermost thoughts. Clear your mind and take a moment to reflect on these questions and statements to see if you can find your word of the year.
What are your thoughts telling you when you are focused enough to listen?
What areas of your life do you feel need more attention?
How do you envision your future?
What actions do you need to take to succeed?
Consider your commitments and what they give and take from you.
Look at your relationships and see their strengths and weaknesses.
Go through your answers to these questions and see if your life choices are leading you down the path you want to go. When I do this exercise, it is abundantly clear to me that I need to be "Authentic" to my core values in the decisions I make and the actions I take. I aim to let my values guide me to being a more compassionate, disciplined, healthy, and capable woman. Let us know what your Guiding Word is.
To remind you to stay on track, create a beautiful engraved necklace, bracelet, or key chain with your Guiding Word on it. Check out these from Soulfeel Jewelry. If you choose to purchase anything, we will earn a small percentage as an affiliate.
FTC Disclosure: AD: Affiliate links are enclosed. That means we can make a small percentage of the sale.